Questions
Did you know:

- If you do not treat your teeth, there will be inevitable health consequences?
- Your bone is getting atrophy without implants after an extraction?
- You could make contact easier if you would have more aesthetic smile?
- You Would be more self-confident with a fix replacement instead of temporary solution?
- An aesthetic smile is decisive nowadays at a job interview?

Do you cover your smile often?
Are you satisfied with the color of your teeth?
Are you interested in short-time solution or long-term, modern and safe solution?
Did your denture get unstable already ?
Did you recognize that on the family pictures you never smile?
If you do not have any of these problems, you should still visit our center for a checkup. If you have, please call us to schedule an appointment.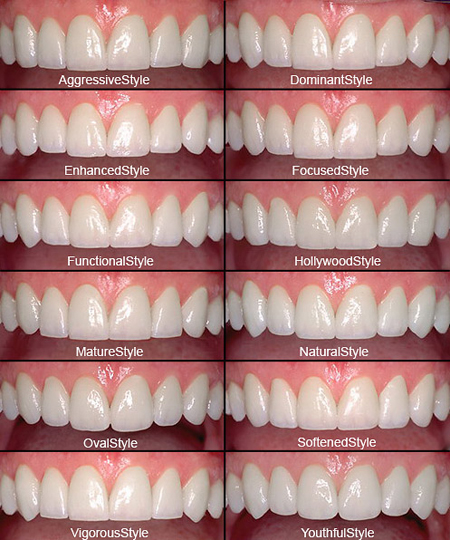 Testimonials
Dear Dr Attila Kaman,
Prior to my visits to Hungary, our host had arranged an appointment for me at your Dentistry and Oral Surgery in Budapest. This resulted in me meeting you and your colleagues for an examination of my teeth and a quotation for proceeding with dentistry work in Budapest. It is now 2 years since my dental implants were completed and I want to thank you most sincerely for your wonderful skills and the fabulous job that you accomplished with my teeth, together with you super personality and great discussions. During my treatment I met Dr Hamori Arpad on numerous occasions, the latest check-up and clean taking place in March, 2018. It was following this examination that Dr Arpad commented that the x-ray showed that my teeth looked as though they had just been fitted. It was then that I realised that I had not thanked you before, so I want to extend huge gratitude to you all, Dr Kaman, Dr Hamori and all your colleagues, for your top professionalism, your care and kindness and for making me so grateful in having such a good mouthful of teeth in my 88th year!
Thank you all very much.
Yours most sincerely
J. Aled G.
27th March 2018